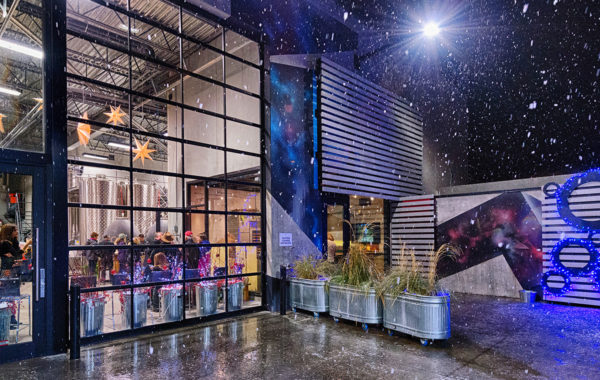 Light Up The Vines
November 24, December 1 & 2
Summerland's Bottleneck Drive
16576 Fosbery Road, Summerland BC GOOGLE MAPS
3-8pm

"We love throwing open our doors for visitors for this annual celebration. It's a great way to kick-off the holiday season," says Bottleneck Drive Association Vice-President Christa-Lee McWatters.
Light up the Vines runs 3 — 8 p.m. Saturday Nov. 24, Saturday Dec.1 and Sunday Dec.2. See our list of participating members HERE!
Visitors will enjoy tastings, food pairings, holiday decorations, seasonal refreshments, festive food for purchase, outdoor fires and music, as well as special offers on some of the region's best wines, ciders and beer; just in time for holiday entertaining and gift-giving. *Tasting fees may apply.
Collect five stamps from members to complete a 'Light up the Vines' passport and be entered to win a prize package valued at over $500.
Contact local tour operators about guided tour options or participate in a self-guided tour (maps available at each stop or on our Facebook Page HERE).
Look for Bottleneck Drive members pouring delicious wines, ciders and beer during Summerland's 30th annual Festival of Lights on Friday, Nov. 30 in downtown Summerland along Main Street. *tasting fee will be collected as a donation for the Summerland Food bank.
Follow us on Instagram & Twitter @bottleneckdrive #LightUpTheVines #Bottleneckdrive
and check out our Facebook page: Bottleneck Drive