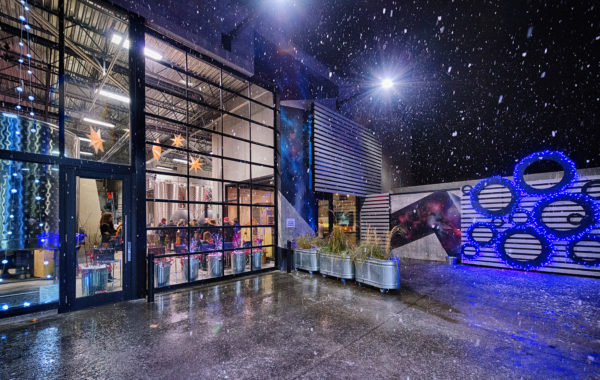 Light Up The Vines
November 18, 25, 26
Okanagan Crush Pad
16576 Fosbery Rd, Summerland GOOGLE MAPS
1pm - 8pm
Tasting Fee applies
Join us for Bottleneck Drive's annual Light Up the Vines. Held on Saturday, November 18 and 25 and Sunday, November 26. We will be open from 1pm-8pm each day. We will be charging a non-refundable tasting fee that will offer 6 different tastes, a food from Union Kitchen and great deals on wines you love. We'll have gift ideas and baskets for those on your list this holiday season.
Tasting Fee Nov 18: $5
Tasting Fee Nov 25 & 26: $10 and includes the above AND a free GoVino glass for you to take home with you.