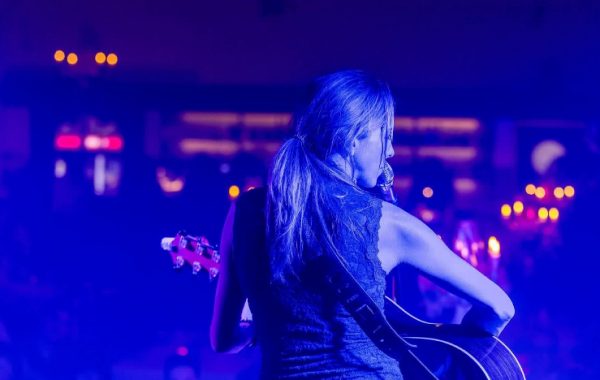 Live @ Crush Pad: Melanie Dekker with Steve Soucy
July 12
Okanagan Crush Pad Winery
1 GOOGLE MAPS
7pm
$25 BUY TICKETS
A Canadian roots music sensation, Melanie Dekker is home to Deep Cove, BC, Canada. She started making a name for herself in the A-Country clubs in Western Canada, with a music diploma in hand…and before long Dekker's world-class strumming & warm vocal style earned her radio hits in Canada and thousands of concerts and fans. She now tours all over North America & Europe.
At every concert we will provide tables, chairs and a food truck will be on site. There will also be a limited number of house-made charcuterie platters available. Wine will be sold by the glass or bottle.
Tickets are $25 and include a glass of wine. The gate will open at 6:30pm and the show is from 7pm – 9pm. Be sure to purchase your tickets in advance, they do sell out.
Food Truck: The CrAsian Food Truck