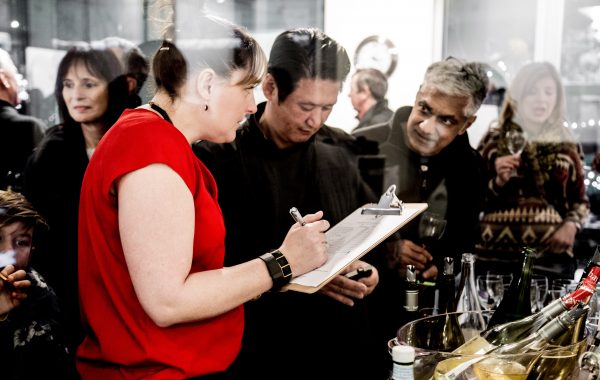 Local's Appreciation Weekend
Saturday, April 29 & Sunday, April 30, 2017
Okanagan Crush Pad Winery
16576 Fosbery Rd, Summerland GOOGLE MAPS
10:30 - 5:30
Free!
We are happy to celebrate our local community and those who support us! We've paired up with a couple of Summerland businesses to bring some tasty nibbles to pair with our wine tastings. A few special offers will be featured for this weekend only! We hope to see you.