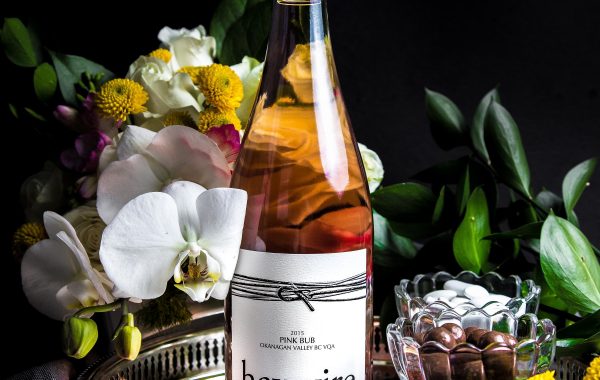 Valentine's Saturday: New Releases & Treats!
Saturday, February 11, 2017
Okanagan Crush Pad Winery
16576 Fosbery Rd, Summerland GOOGLE MAPS
11am - 4pm
$0
Stop by the Tasting Lounge for your Valentine's Day shopping! Enjoy samples of truffle popcorn and chocolate, along with a selection of Haywire and Narrative wines.
Not in Summerland this weekend? Be sure to order your limited release Haywire Pink Bub before it sells out! Order now.
New releases include: Haywire Baby Bub, 2015 Haywire Pink Bub, 2015 Haywire The Bub, 2015 Haywire Switchback Organic Vineyard Pinot Gris, 2016 Narrative Red and Narrative XC Sparkling.
We're nearly sold out of the 2014 Haywire Switchback Pinot Gris, 2013 and 2014 Haywire Free Form White, and 2014 Gamay Noir, get these while they're still available!