Upcoming Events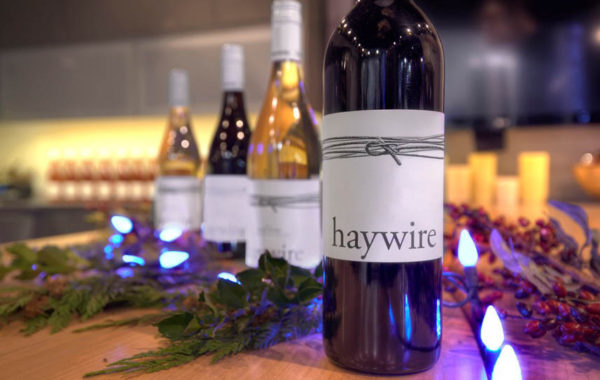 Okanagan Crush Pad Winery GOOGLE MAPS
1pm-4pm
Free!
Saturday, December 9, 2017
Drop into this holiday open house for club members. Members will receive a gift upon arrival! Small bites will be provided. New vintages and library releases will be available for tasting. Please RSVP to winery@okanagancrushpad.com.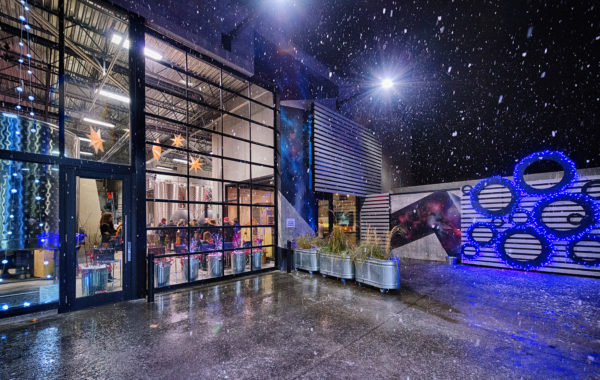 Okanagan Crush Pad GOOGLE MAPS
1pm - 8pm
Tasting Fee applies
November 18, 25, 26
Join us for Bottleneck Drive's annual Light Up the Vines. Held on Saturday, November 18 and 25 and Sunday, November 26.