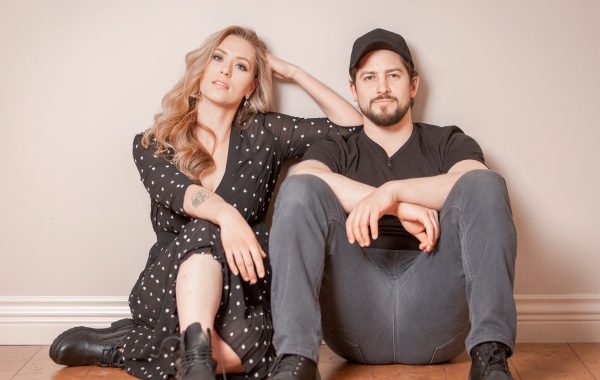 LIVE MUSIC: Danica D and Jonny Nitro
July 4
Okanagan Crush Pad Winery
16576 Fosbery Road, Summerland, BC GOOGLE MAPS
7pm - 9pm
$25 BUY TICKETS
This acoustic folk/pop/soft rock duo merges two different backgrounds to complete their sound and to complete each other. Danica grew up singing on the stages of the Cloverdale Rodeo, competing in local singing and dance competitions and jumping into the spotlight wherever she could. Jonny had a love for Eric Clapton, played in guitar in school band and performed in his law school "Mock Trial" Band. They started dating 4 years ago – and music was immediately part of the equation. Enjoy their unique blend of original music.
Check out Danica D and Jonny Nitro music here.
This is an outdoor, seated show with tables and chairs provided. We encourage you to dress appropriate for the weather. There will be a food vendor on site for each show, and charcuterie platters available for purchase from the winery. Ticket price includes a complimentary glass of wine upon arrival, and wine available for purchase by the glass or bottle.
Gates open at 6:30pm. Show starts at 7pm.