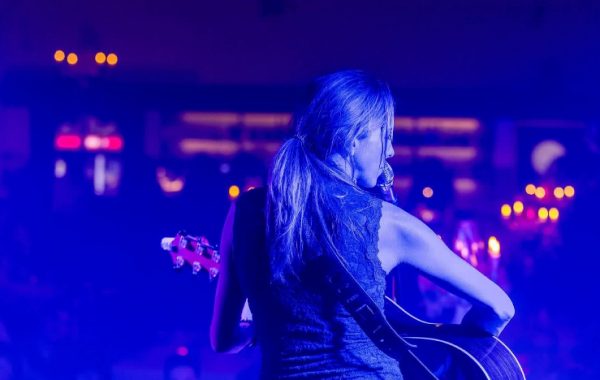 Live @ Crush Pad: Melanie Dekker with Steve Soucy
July 12
Okanagan Crush Pad Winery
1 GOOGLE MAPS
7pm
$25 BUY TICKETS
A voice like chocolate. Musical diversity. Sunshine. Love & soulfulness. Combine all this with an entertainer, whose blithe spirit has created fantastic award-winning songs. Melanie Dekker from Vancouver, Canada, has opened for Bryan Adams, Faith Hill & Russell Peters and now she will crush you gently and vivaciously right here with her songs and world class percussive guitar style.  July 12th, 7pm – will surely fire up your heart.
At every concert we will provide tables, chairs and a food truck will be on site. There will also be a limited number of house-made charcuterie platters available. Wine will be sold by the glass or bottle.
Tickets are $25 and include a glass of wine. The gate will open at 6:30pm and the show is from 7pm – 9pm. Be sure to purchase your tickets in advance, they do sell out.
Food Truck: The CrAsian Food Truck