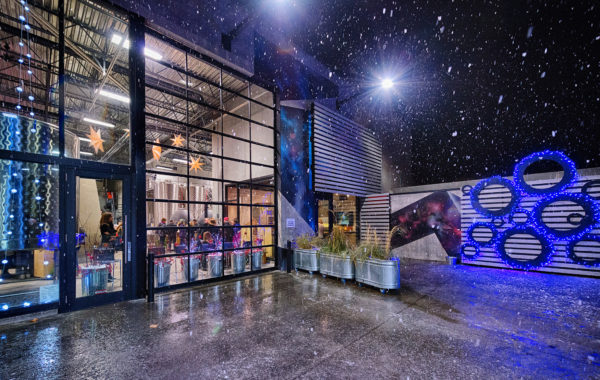 The 9th Annual Light Up The Vines Returns To Summerland!
SATURDAY NOV. 23, SATURDAY NOV. 30 AND SUNDAY DEC. 1, 2019
Okanagan Crush Pad Winery
16576 Fosbery Road GOOGLE MAPS
3pm - 8pm
$10 Tasting Fee
Invite your friends to celebrate the sparkle of the holiday season with the 9th annual Bottleneck Drive 'Light up the Vines' event.
Visitors will enjoy tastings, food pairings, holiday decorations, seasonal refreshments, festive food for purchase, outdoor fires and music, as well as special offers on some of the region's best wines, ciders, beer and spirits; just in time for holiday entertaining and gift-giving.
Collect five stamps from members to complete a 'Light up the Vines' passport and be entered to win a prize package valued at over $500.