THE CLUB @ CRUSH PAD 
Okanagan Crush Pad's Most Exclusive Wine Club 
Order what you want, when you want it. Offering access to discounts on a wide range of premium, organic, low-intervention wines.
When you spend $600 (approximately 2 cases at $25/bottle) you will be graduated into THE Club.
Sign up for THE List today to automatically start saving 10% off monthly curated 6 packs of wine or purchase online to start earning your way into THE Club.  
Already a member of THE Club? Simply go online, login and order what you love, when you want it.
Here's THE Club Member Perks:
Order what you want, when you want it.

Members must spend a minimum of $600 per year (after discounts and before taxes). This equals to two cases of wine at $25 per bottle.

15% discount on ALL wines with minimum commitment of one year membership.

Once life is back to normal, we will be hosting tasting and events for club members and you will get your VIP invitation. In the past we have held concerts at the winery and wine tastings in Vancouver.
At the Winery:
Free Flight Deck Tasting for two (6 wines per person)
Complementary Flash Tastings for up to four (3 wines per person)
Appetizer upgrade
VIP invitations to events
Complimentary wags from our winery dogs (they LOVE meeting people).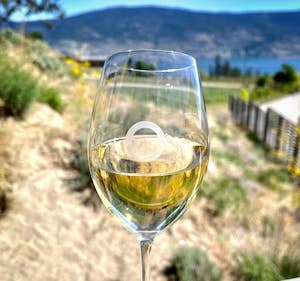 The wines you want, when you want them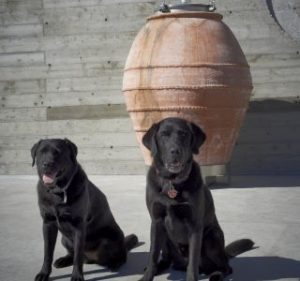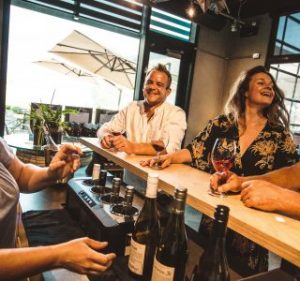 Free tastings for you and your guests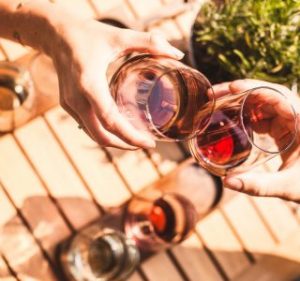 Advance access to event tickets