THE WINEMAKERS CLUB @ CRUSH PAD
Every vintage is a new chapter in our story. Our wines, under the watchful eye of chief winemaker, Matt Dumayne, are a one-of-a-kind snapshot of variety, vineyard and vintage. Our innovative approach is attracting international acclaim and shaping a new narrative for Okanagan wines. THE Winemaker's Club @ Crush Pad members receive a selection that will feature 6 wines chosen by Matt Dumayne for each season, including some Club-only exclusives.
Questions? Please phone: 250-494-4445 ext 4 or email: THEClub@okanagancrushpad.com.
THE Winemaker's Club @ Crush Pad members will receive:
Four shipments of 6 wines, chosen by the winemaker to compliment each season with tasting notes and a newsletter
Your choice of wine pack: White, including whites, rosés & sparklings; Red, including reds, fortifieds & sparklings (seasonally); Mixed, including whites, sparklings, rosés & reds
15% discount on all wines with minimum commitment of one year
FREE SHIPPING when you increase your order from 6 bottles to 12 bottles by adding your favourite wines (total 12 bottles per shipment)
Free tastings at the winery in our Members' Lounge for you and up to 4 guests ($25 value)
Invitation to members-only parties in Spring, Fall and Winter to pick up your seasonal selection
Free gift as sign-up bonus
Lots of complimentary wags from our winery dogs (they LOVE meeting people)
EMAIL NOW TO JOIN
WHAT YOU GET
As a member of THE Wine Maker's Club @ Crush Pad you will gain access to: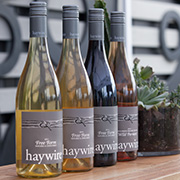 LIMITED RELEASE WINES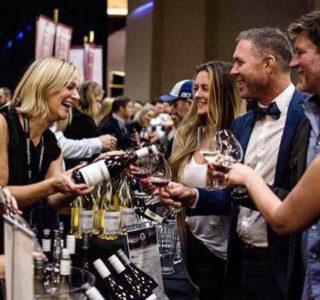 FRONT-OF-LINE ACCESS TO EVENTS & NEW WINE RELEASES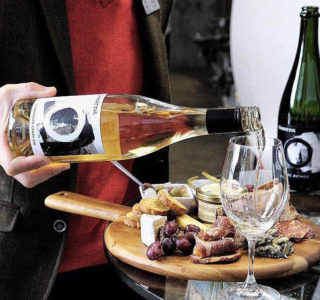 INVITATIONS TO EXCLUSIVE MEMBER-ONLY EVENTS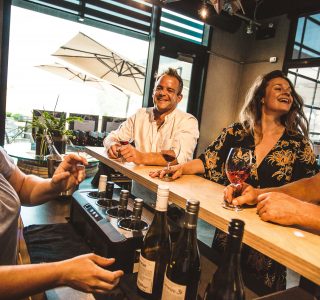 COMPLIMENTARY TASTINGS