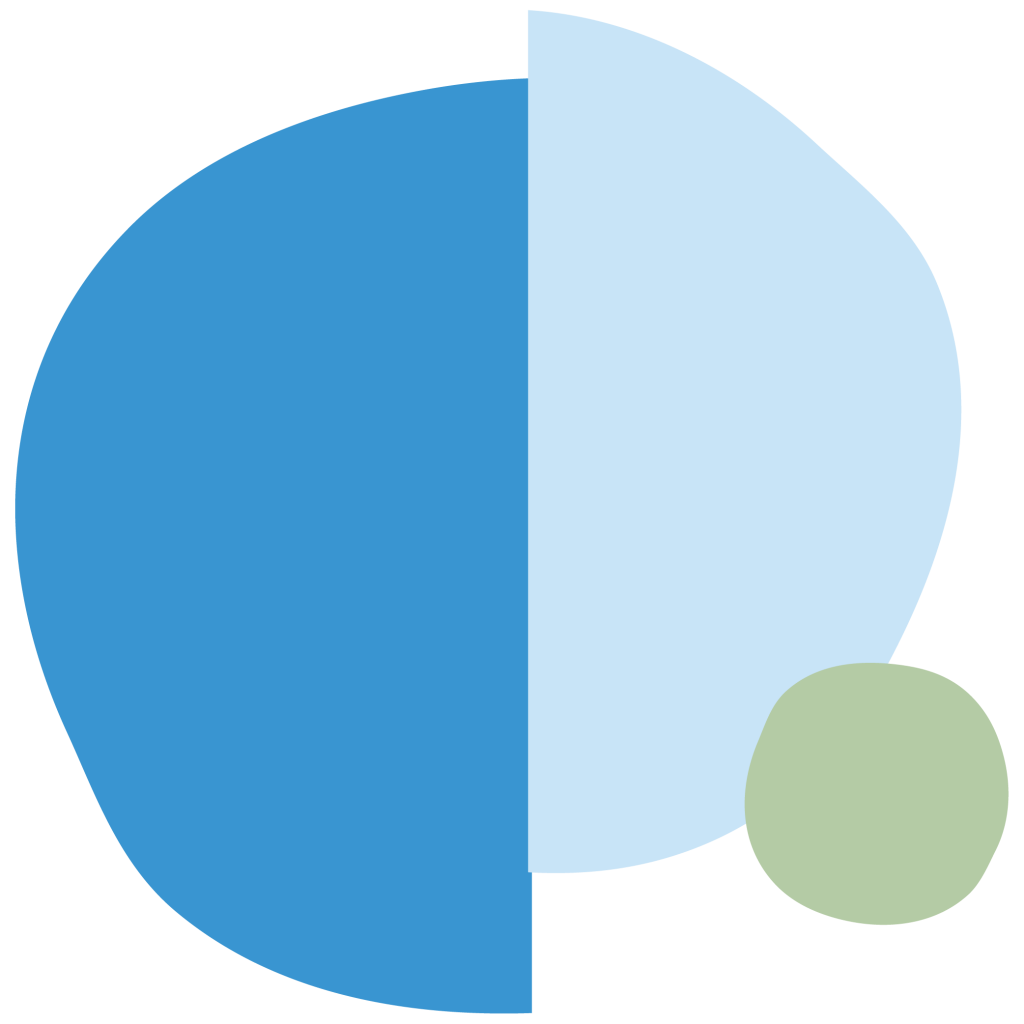 Haywire sprang to life when curiosity about what Switchback Vineyard would yield won out over practicality, and a tiny amount of wine was made. The name was obvious, as what the future held was anyone's guess.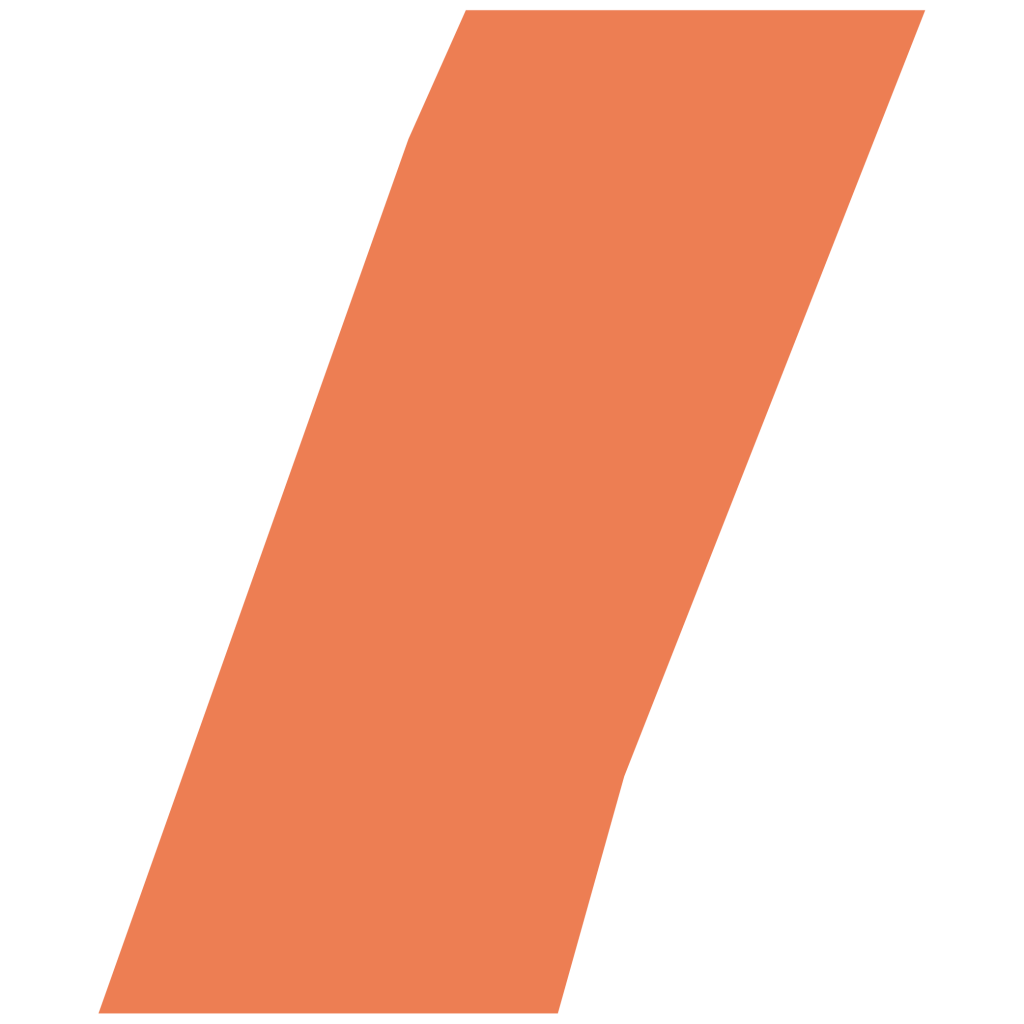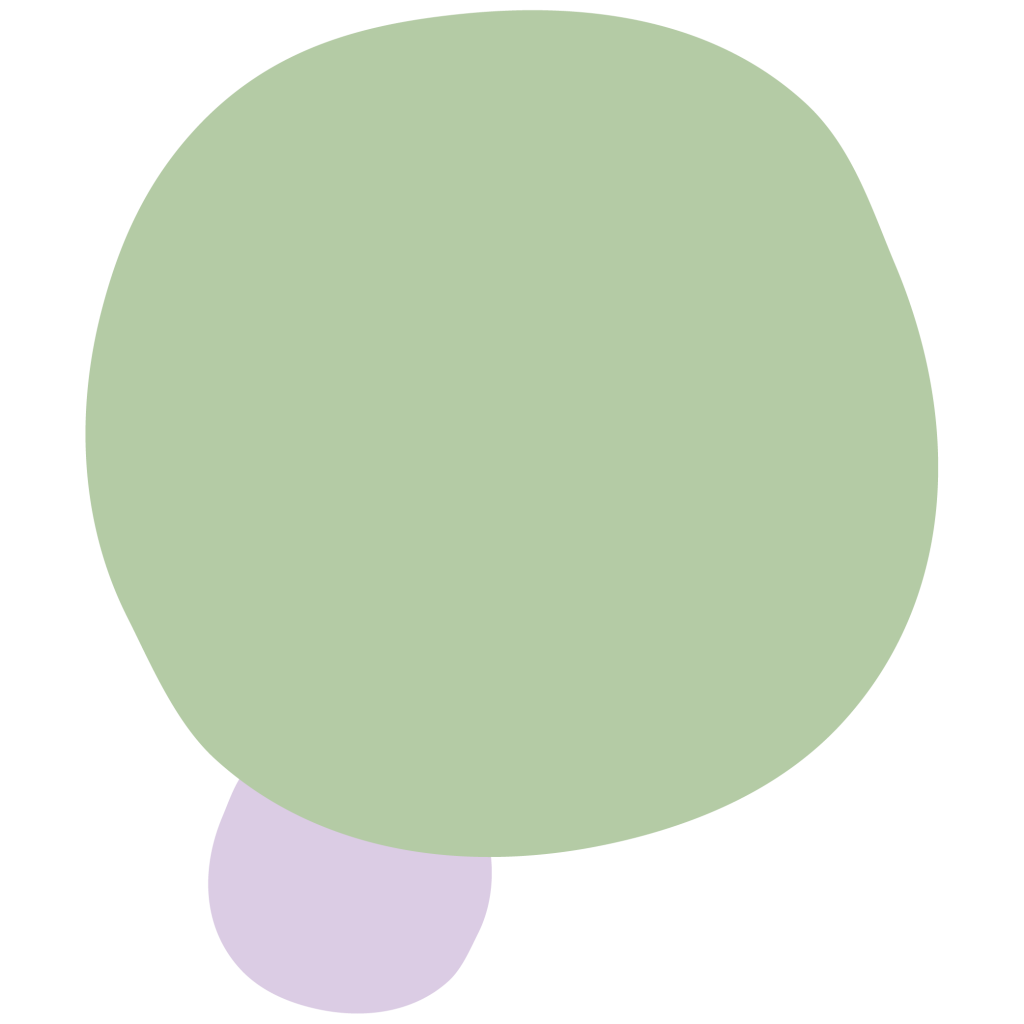 Our beautiful new labels have been released, but we still have some of your favourite wines in our vintage labels.
Shop these labels while they're still here.