Virtual Learning Wine Collections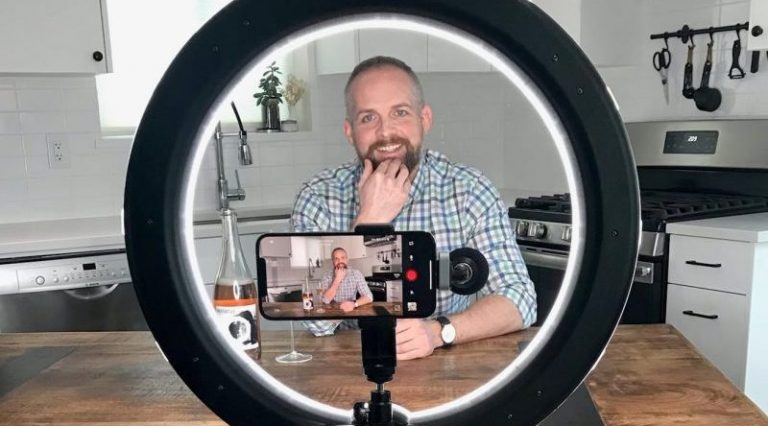 Thank you for taking this opportunity to learn with us. We have curated four special virtual learning collections to help expand your wine knowledge. Andrew Raines, Wine Educator and member of the team at Okanagan Crush Pad Winery, will take you on a journey of learning while showcasing unique wines from our winery. Whether it's for a birthday present, special occasion, or a treat for yourself, we hope you will learn something new and share this knowledge with friends and family!
To purchase wine packs, see below or visit our online store. To book a virtual learning session live with Andrew or one of our team members, please visit this page for more information.
ALL ABOUT ROSÉ
Package Price $90
Gift a bouquet of Rosés! This package is ideal for those who can't get enough of this pink drink and enjoy tasting through a variety of Rosés made in different ways and with different grapes.
HOW TO TASTE WINE LIKE A PRO
Package Price $95 
This package is ideal for anyone who would like to get down to the basics when it comes to wine tasting. Learn the fundamentals of the 5 S' of wine: sight, swirl, sniff, sip, and savour.
WHY ORGANIC?
Package Price $115 
All of the wines in this collection are certified organic! This package is ideal for those who are interested in organic farming practices, regenerative farming, and low-intervention wine making. A tasting you wouldn't want to miss out on!
Virtual Learning Collection Shop