Learn More About OCP's Founders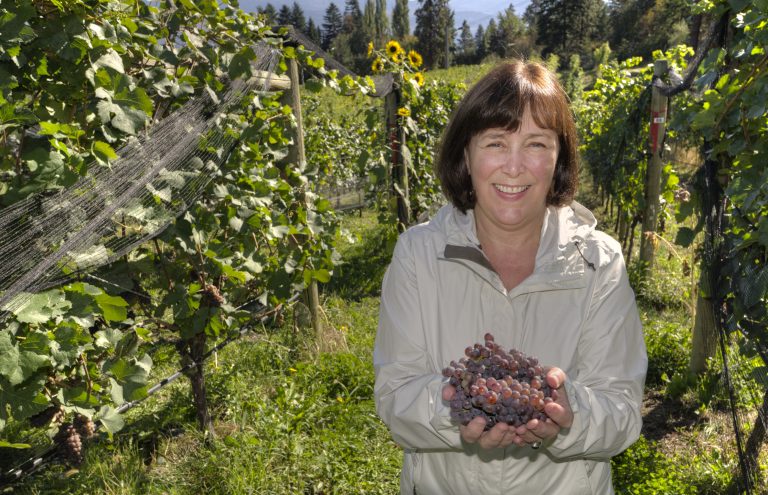 Christine Coletta is co-owner of Okanagan Crush Pad Winery, a family-run custom crush winery located in Summerland, BC. Christine has been a key player in the wine industry since 1990 having spent nine years as the executive director of the BC Wine Institute where she was instrumental in establishing the VQA program and growing BC wine market share. She then spent fourteen years consulting in the field of marketing, branding and communications and had the privilege of working on many global and domestic wine brands in addition to Wines of Australia, Wines of Chile, and the Washington Wine Commission.
Christine is widely recognized as one of the industry's most innovative marketing experts and has been recognized with several awards for her work.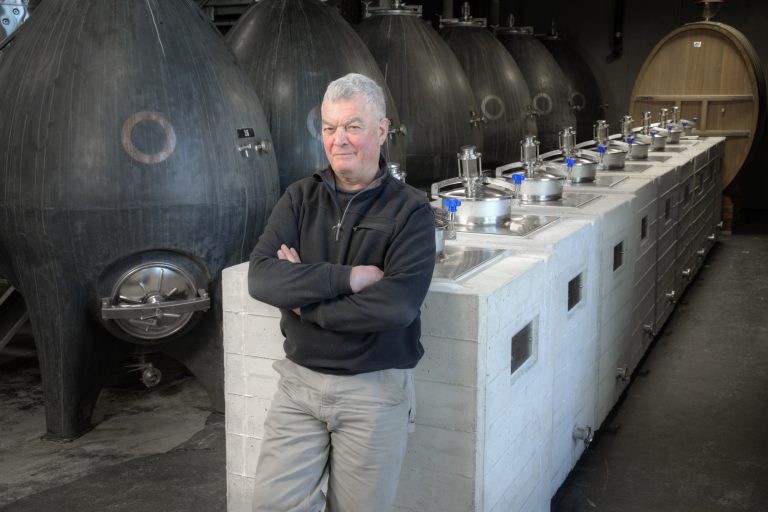 Steve Lornie is an integral part of Okanagan Crush Pad Winery. As co-owner and president Steve oversees budgeting, financing and development. Steve is currently focusing his attention to the new 312-acre Garnet Valley Ranch, as it makes its transformation from range land to vineyard. Anything requiring planning and building is overseen by Steve's professional eye.
His background includes 38 years in the construction and development industry, with a majority of his time as the owner of Fairmile Construction and Stonecroft Management, the general contractor for The Outback in Vernon, several projects for UBC Properties, a new winery facility in Oliver, and in 2011 the Okanagan Crush Pad Winery facility.