THE List @ OCP December 2020 Tasting Notes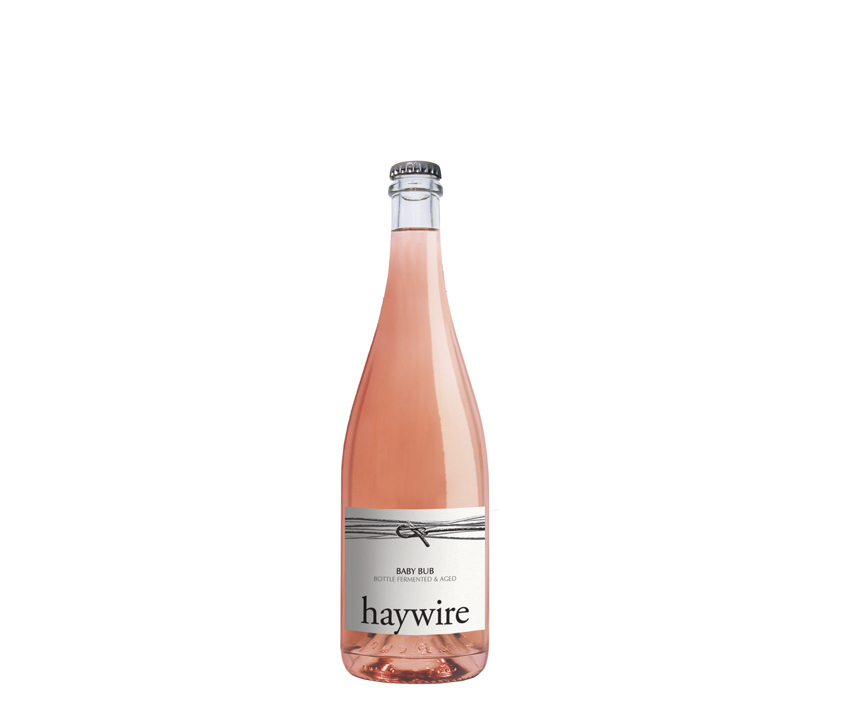 Haywire Baby Bub 2018 (375 ml)
This tiny bottle is a shade of pale rose and is packed full of raspberry, strawberry and lime zest aromas. Its singularly distinctive taste is gun flint which lends a smoky, stony edge to the wine and keeps it in balance with its more berry salad side. Baby Bub has a bit of yeasty fullness and the bubbles are quite fine.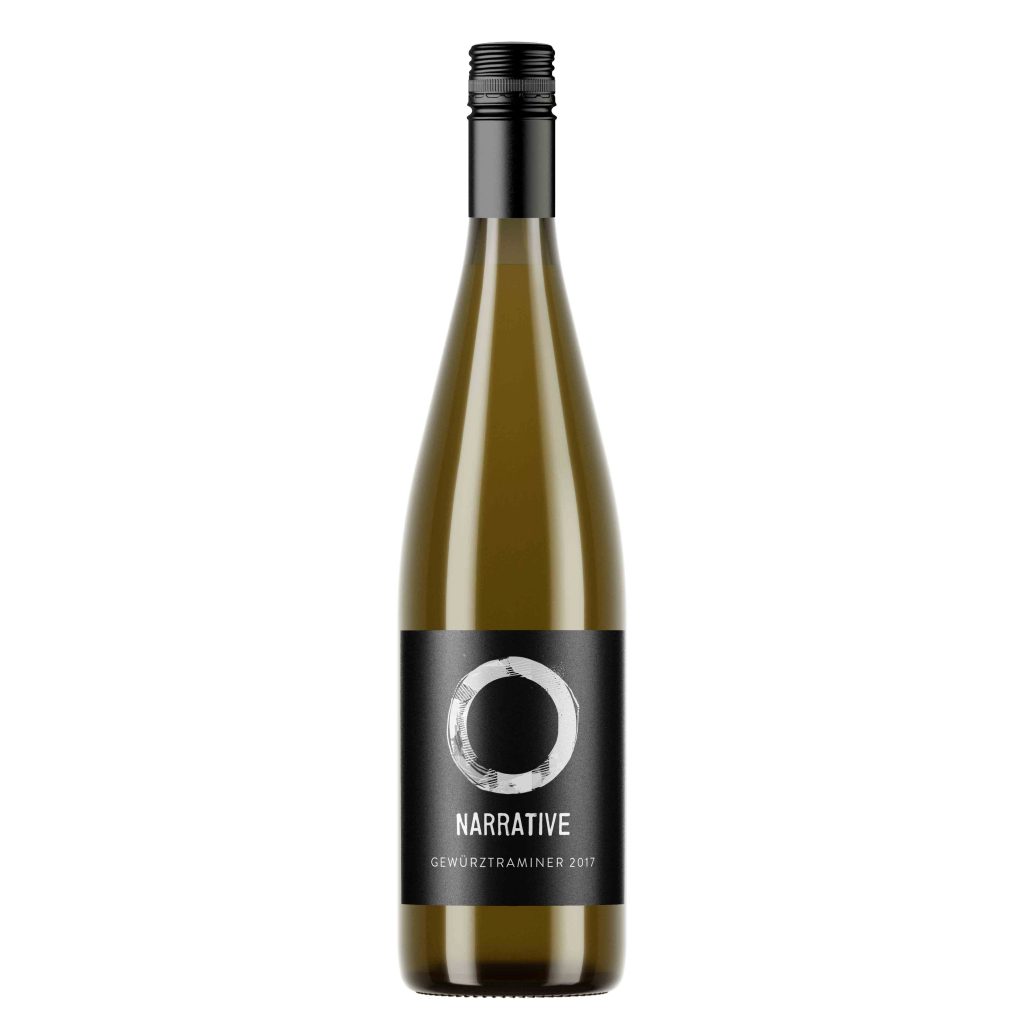 Narrative Gewürztraminer 2017 (750 ml)
Our Gewürztraminer comes from a cool climate site in Oliver. The grapes were whole bunch pressed with a portion destemmed for 18 hours of skin contact and then left 7 months on gross lees for textural enhancement. The result is a lively wine with intense texture, beautiful floral aromatics and a silky mouthfeel.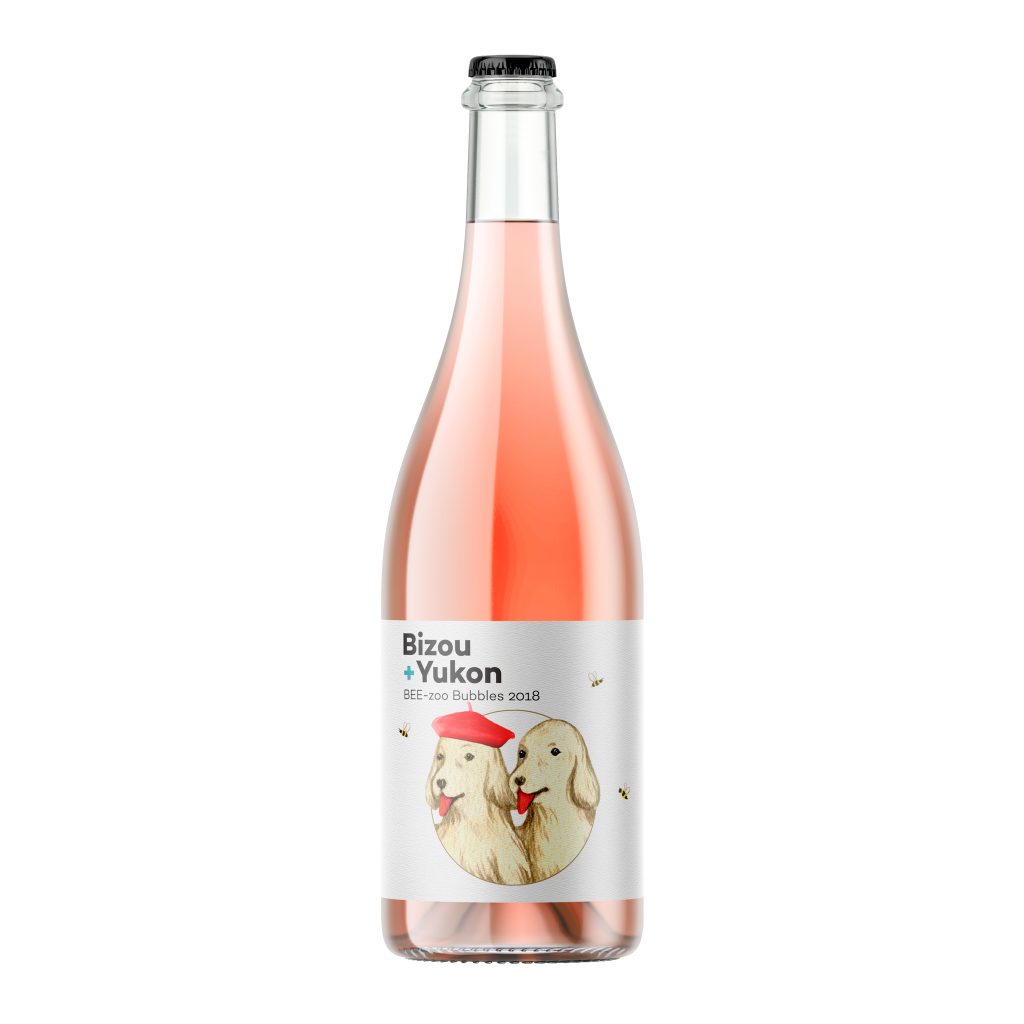 Bizou + Yukon BEE-zoo Bubbles 2018 (750 ml)
BEE-zoo Bubbles is a refreshing, lively, sparkling wine made from classic sparkling wine grape varieties grown in our Summerland and Oliver vineyards. Secondary fermentation took place in our state-of-the-art charmat tanks; designed to lie on their sides, exactly like traditionally made sparkling wine is aged. Time spent on Pinot Noir skins provide a delicate pale pink hue to the wine. Toasty, creamy notes round out the medium bodied mouthfeel. Pawsitively a must with lazy evenings on the patio or happily paired with shellfish or simply enjoyed on its own.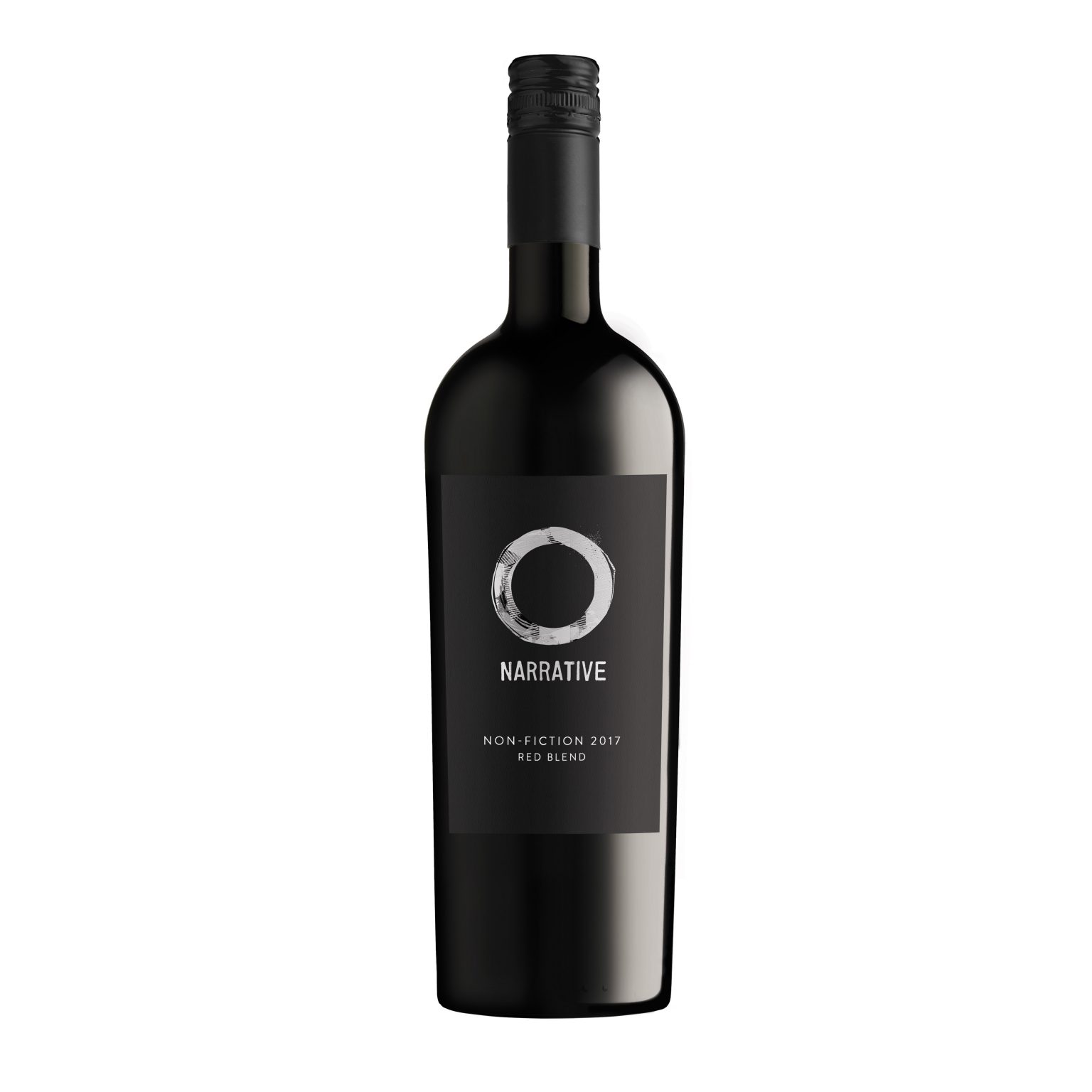 Narrative Non-FIction 2017 (750 ml)
Narrative Non-Fiction is a blend of Cabernet Sauvignon and Cabernet Franc from a Certified Organic vineyard in Osoyoos. Fermented and aged in concrete vessels for 8 months, the wine provides aromas of wild herbs and dark berry fruits that lead into a lush textural mouthfeel and fine supple tannins with a fresh lengthy finish.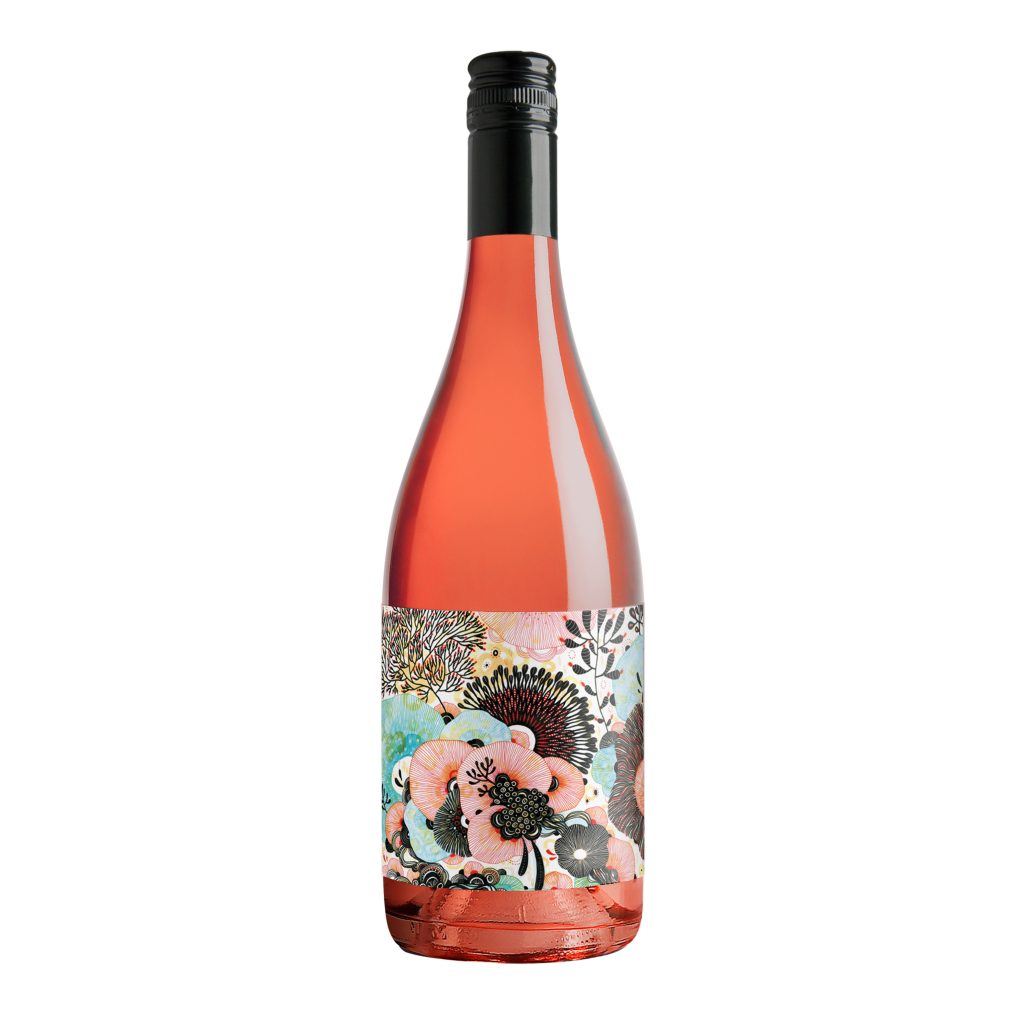 Many Hands Rosé for Fairmont Hotels (750 ml)
The grapes are saignee Cabernet Franc, Cabernet Sauvignon, Pinot Noir and Merlot with a small percentage of Gewürztraminer to lift the blend. (5%-7%) Made from grapes harvested in Summerland and Oliver vineyards. Gently destemmed with 12 hours of skin contact before lightly pressing and fermenting naturally in concrete tanks. The wine is dry, very textural and sensual with bright berry fruits and a lovely herbal complexity.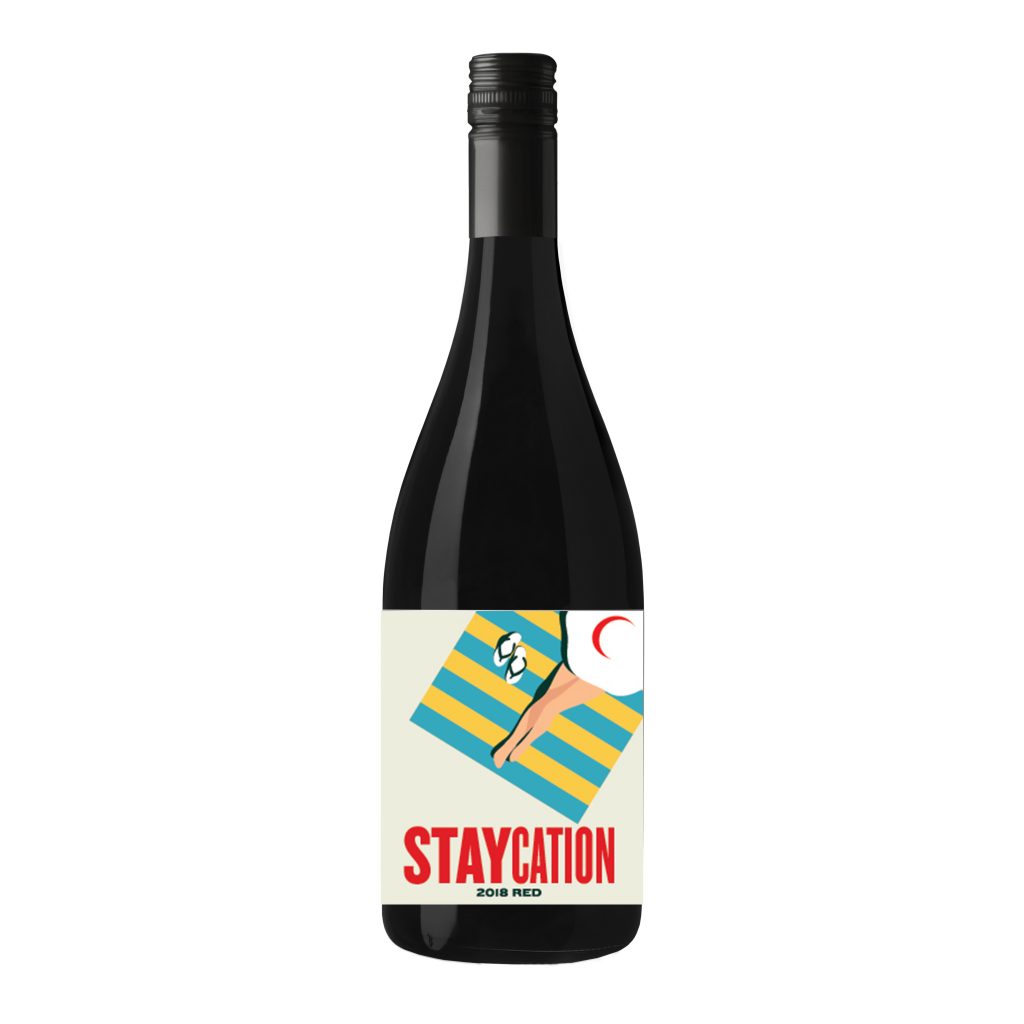 Staycation Red for Metro Wine & Spirits (750 ml)
A blend of Merlot, Cabernet Franc, and Cabernet Sauvignon. Dry with juicy acidity. Bright red fruit flavours with herbal notes. Pair with good times, tan lines, and your favourite pizza.
Order Now and take advantage of our $20 shipping credit on minimum 12 bottle orders!
Offer ends December 15, 2020.