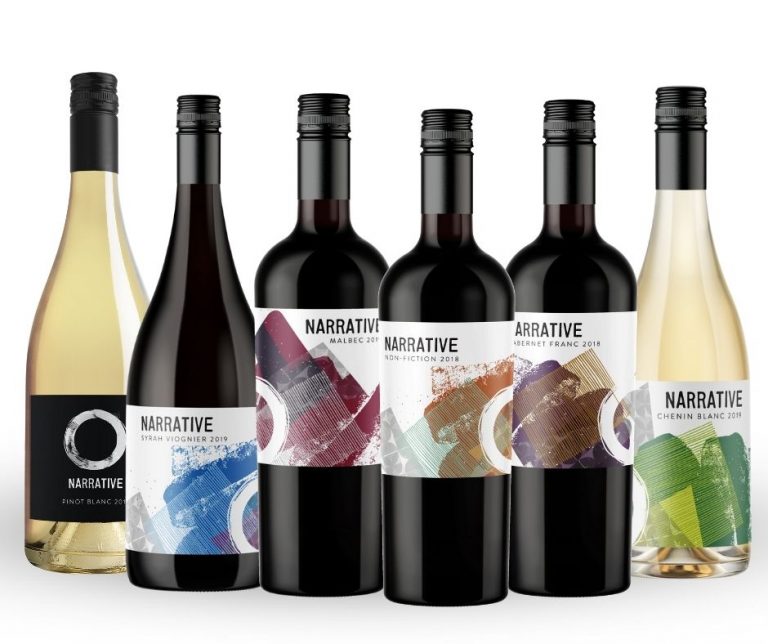 Welcome to THE List @ OCP! Our mission is to help you save money and get your hands on wines that you may not know are made at Okanagan Crush Pad. Anything from our house brands - Free Form, Haywire, Narrative, Bizou + Yukon - to select private labels.
Limited packages are available each month so make sure you order quickly!
Sign up for THE List where each month we curate a 6 pack of wines for an opportunity to taste through our portfolio. Once you spend $600 in the calendar year, you will elevate into THE Club and receive a higher discount.
Not interested in this month's offer? No stress, catch next month's deal. No commitment to purchase, no automatic shipments, no fees. Unsubscribe anytime, or share with like minded friends.
Sign up below to join THE List!
---
By submitting this form, you are consenting to receive marketing emails from: . You can revoke your consent to receive emails at any time by using the SafeUnsubscribe® link, found at the bottom of every email.
Emails are serviced by Constant Contact
*before taxes and bottle deposit