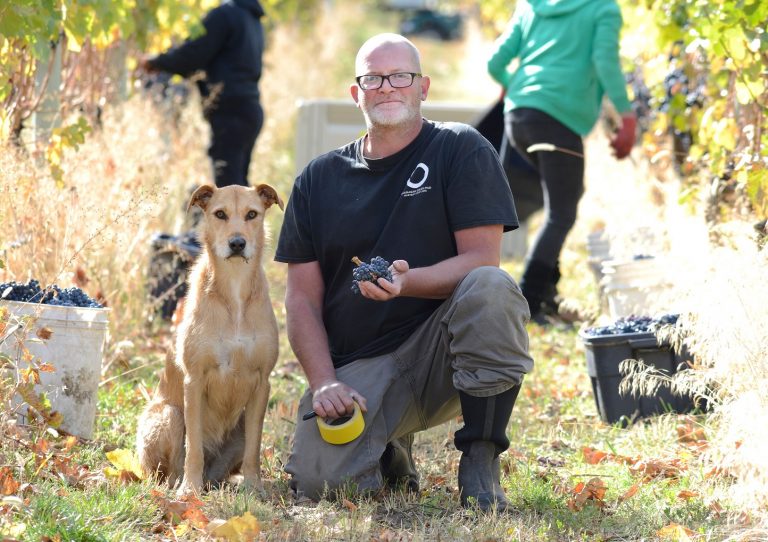 Duncan Billing - Okanagan Crush Pad Viticulturist


Duncan moved from Central Otago to join OCP in 2016 as Director of Viticulture. Duncan manages our two Certified Organic vineyards: Switchback Vineyard and Garnet Valley Ranch Vineyard, both in Summerland.
Duncan plays a huge role in the health of our vineyards, and does not use herbicides, pesticides or artificial fertilizers. Healthy plants can build natural immune systems and over time become balanced and strong on their own.
In our vineyards, you will not see manicured lawns. We have cover crops which balance the soil nutrients and attract insects away from the vines that are planted under and between rows.
Duncan manages all these parts of the vineyards in order for our wines to be lively and dynamic to showcase and celebrate the natural beauty of the Okanagan Valley.