The Winemaker's Club @ Crush Pad
The Winemaker's Club @ CRUSH PAD
Okanagan Crush Pad's newest wine club.
Every vintage is a new chapter in our story. Our wines, under the watchful eye of chief winemaker Matt Dumayne, are a one-of-a-kind snapshot of variety, vineyard and vintage.
Our innovative approach is garnering international acclaim and shaping a new narrative for Okanagan wines. THE Winemaker's Club @ Crush Pad members receive a selection that features six wines chosen by winemaker Matt Dumayne each season, including some Club-only exclusives.
Next Winemaker's Club release is December 2020. Stay tuned!
Questions? Please phone: 250-494-4445 ext 4 or email: THEClub@okanagancrushpad.com.
THE Winemaker's Club @ Crush Pad members will receive:
Four shipments of six mixed wines, including whites, sparkling, rosés & reds, chosen by the winemaker to compliment each season, with tasting notes and a newsletter
15% discount on ALL wines with minimum commitment of one year
SHIPPING discount when you increase your subscription order from 6 bottles to 12 bottles by adding your favourite wines (total 12 bottles per shipment)
Complimentary Glass of one of our premium offerings upon arrival for you and 3 guests.
Seasonal invitations to join us at THE Club @ OCP member open houses to taste new release wines and pick up purchases.
Complimentary tail wags from our winery dogs (they LOVE meeting people)
Approx cost : $175 per quarter –  15% off retail price for 6 bottles of wine each March, June, September & December.
As a member of THE Wine Maker's Club @ Crush Pad you will gain access to: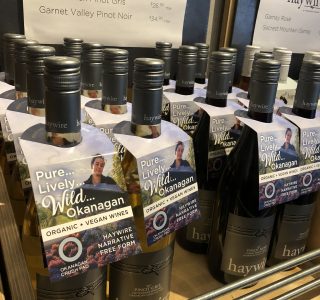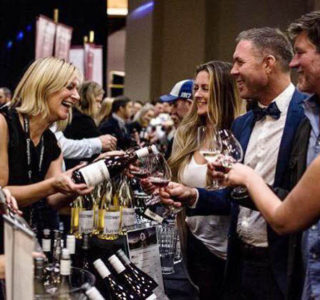 FRONT-OF-LINE ACCESS TO NEW RELEASES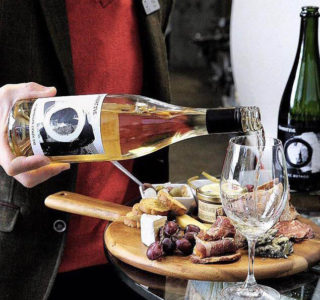 INVITATIONS TO EXCLUSIVE MEMBER-ONLY EVENTS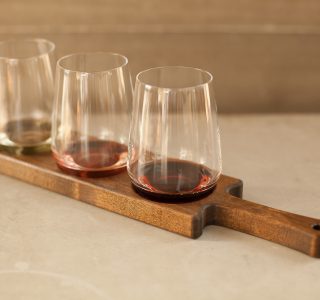 ENHANCED TASTING EXPERIENCE