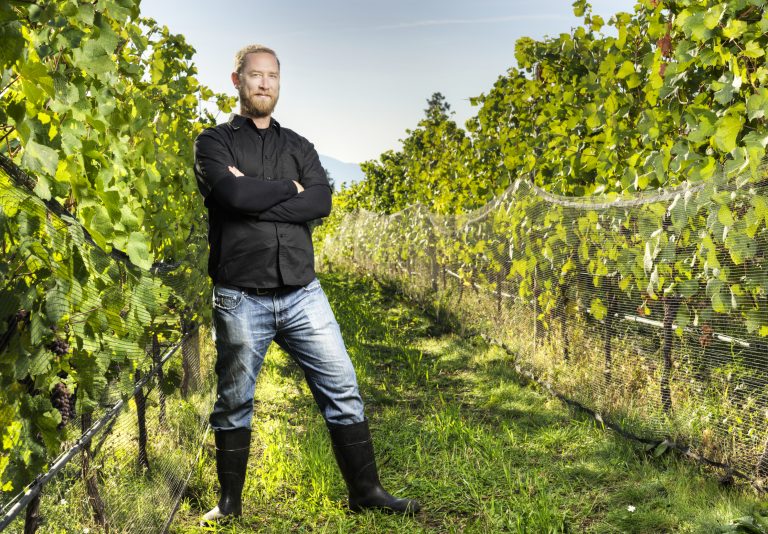 Matt Dumayne - Chief Winemaker
Matt Dumayne joined OCP in 2013 as Chief Winemaker. Matt received his winemaking training in New Zealand and has worked over 30 vintages around the world increasing his knowledge and perfecting his craft.
Matt is dedicated to creating wines that are textbook examples of what the Okanagan does best – fresh, lively, dynamic wines that celebrate vineyard and vintage. The concrete tanks at OCP allow the wines to be more expressive of the grape variety and terroir they are from while allowing the wine to develop a palate of richness, usually found in oak-aged wines.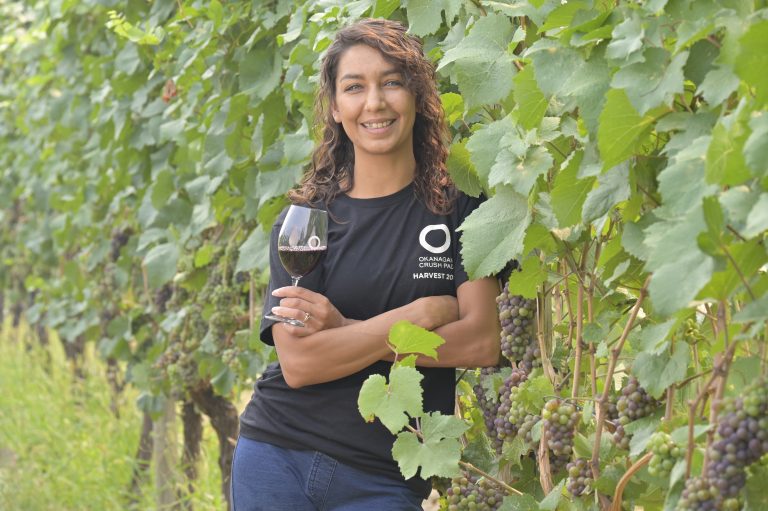 Katrina D'Costa - Production Winemaker
Katrina D'Costa has been working in the Okanagan wine industry for 6 years and has focused on winemaking and viticulture for the last 4 years. She started out on Naramata Bench as a tasting room manager, and then got promoted to wine club manager and eventually became assistant winemaker and viticulturist manager.
Kat started in wine tasting rooms initially to work her way through the industry and understand each role as much as possible. Eventually, after shifting between roles in the wine industry, she chose to settle into the winemaking pursuit over any other area because she loves working with wines as they go from juice to finished product and all the ups and downs in between. For Kat, working with concrete is new and excited and she continues to learn the benefits for winemaking and likes to see the changes that the grapes undergo in tank vs. bottle.
For the first time, Kat has worked in a position that held her entirely in the cellar, though she intends to find time to work in the vines whenever she can here at Okanagan Crush Pad Winery. To Kat, the vineyard is where the foundation of the wine is created and is a place she never wants to stray too far from.