THE CLUB @ OKANAGAN CRUSH PAD 
Wine Club members at OCP are family. Join ours to discover and enjoy a wide range of Certified Organic wines, an exclusive tour of Garnet Valley Ranch, 15% off all orders and more!
Sign up for THE List where each month we curate a 6 pack of wines for an opportunity to taste through our portfolio and help you save money. Once you spend $600 in the calendar year, you will automatically elevate into THE Club and receive a higher discount.
Want to learn more about how to save 10%?
HOW IT WORKS: TWO OPTIONS
Six Bottles – Four Times a Year
Enjoy a curated wine shipment every April, June, September and December.
An opportunity to taste through the whole portfolio of Free Form, Haywire, Narrative and Bizou + Yukon wines.
Self Customized – Anytime of Year
Order what you want, when you want it! Customize your own orders that meet your tastes.
15% discount on all wines with a minimum commitment of one calendar year
Option to customize your own orders or subscribe to four shipments a year
Free vineyard tour at Garnet Valley Ranch – starting summer of 2022
$10 shipping credit on 6 bottles or $22 shipping credit on 12 bottles
Exclusive invitations to private events
Complimentary tail wags from our winery dogs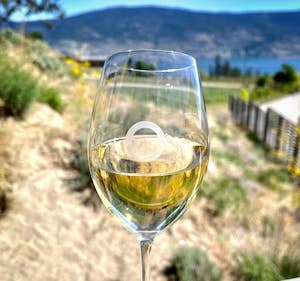 Get the wines you want, when you want them!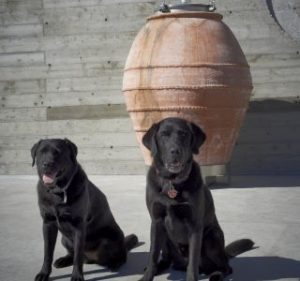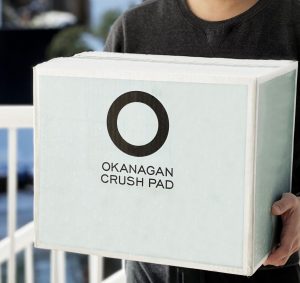 FOUR CURATED WINE SHIPMENTS PER YEAR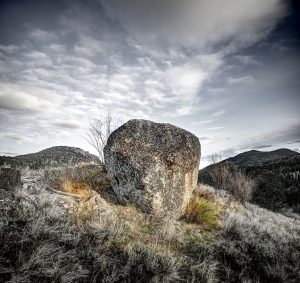 EXCLUSIVE TOUR OF GARNET VALLEY RANCH