A COLLECTION OF AUTHENTIC WINES
Produced in Summerland, BC; made for wine lovers everywhere.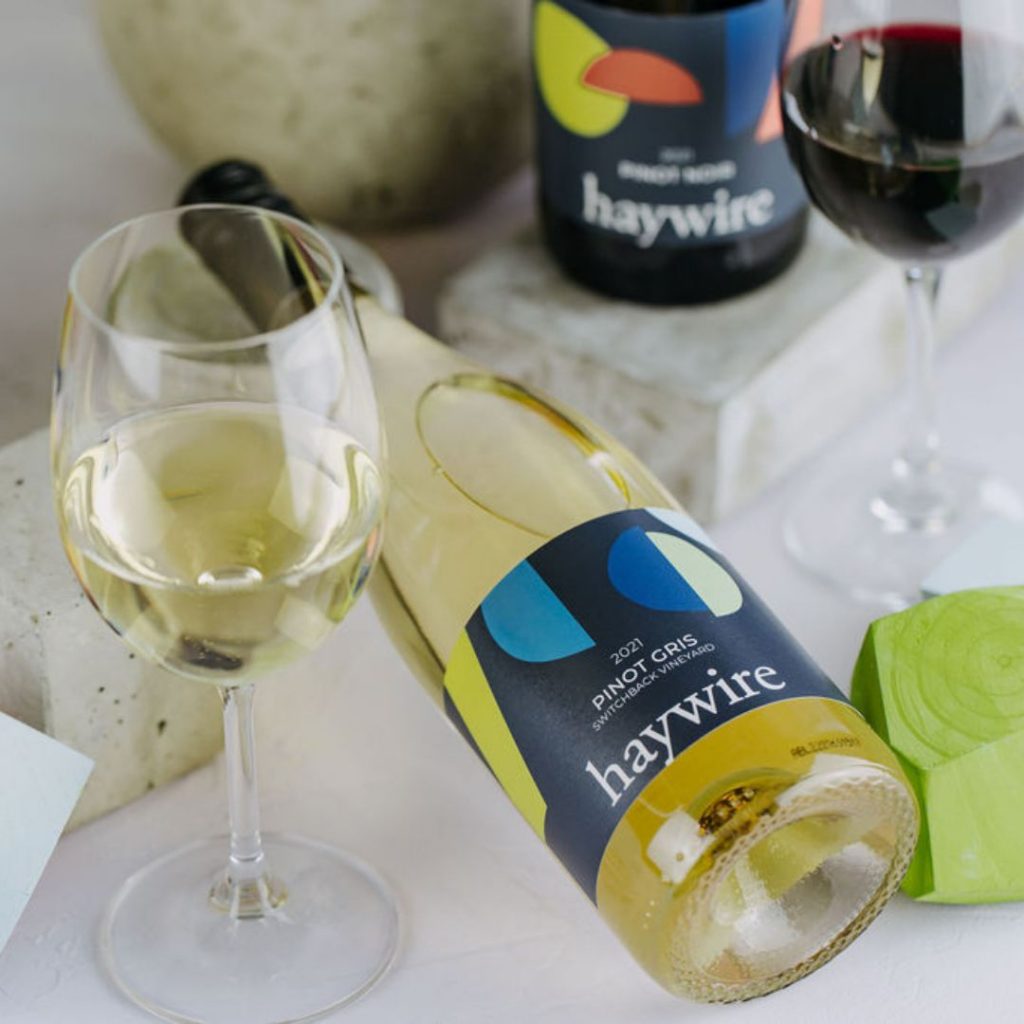 After 14 years under the umbrella of Okanagan Crush, Haywire is finally taking center stage with a bold, brand-new look that is hitting the market this year. A modern tasting lounge has been constructed adjacent to the crush pad and cellar, offering views of Okanagan Lake and Switchback Organic Vineyard. Visitors will be able to relax year-round and enjoy our wine together.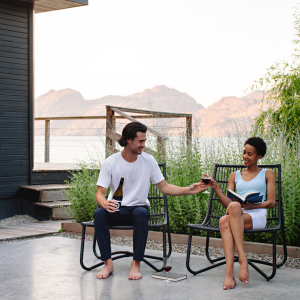 Earn points you can redeem for wine each time you shop. Receive rewards for reaching new levels.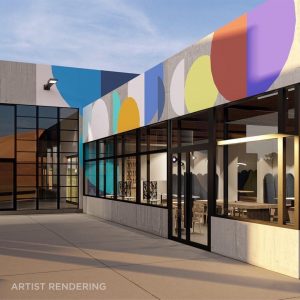 Visit Haywire Winery in Summerland, BC to taste a selection of our wines in their brand new tasting lounge.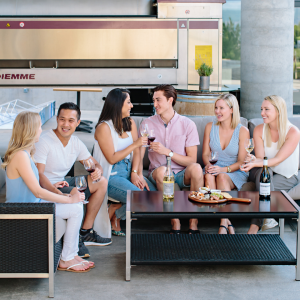 Join a wine club that works for you. Our Haywire 18 and 24 clubs allow you to choose the wine you love.