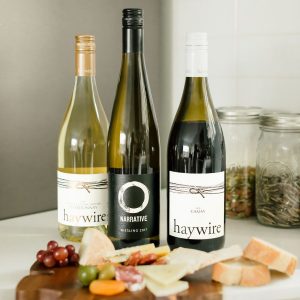 Complimentary Shipping Over $200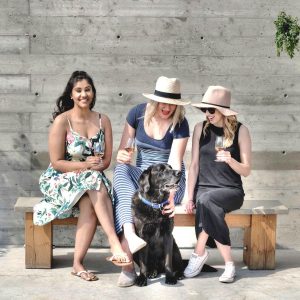 Tastings Closed – Wine Sales and Curbside Pick up open.

Open Monday – Friday, 9 am – 5 pm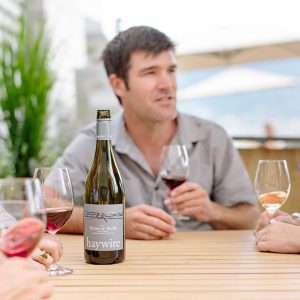 Preferred Pricing, Exclusive Experiences & More
Make it simple and special with Okanagan Crush Pad.

Wine duos shipped to your clients and team – a gift everyone will appreciate you for!