Haywire - Wine with Personality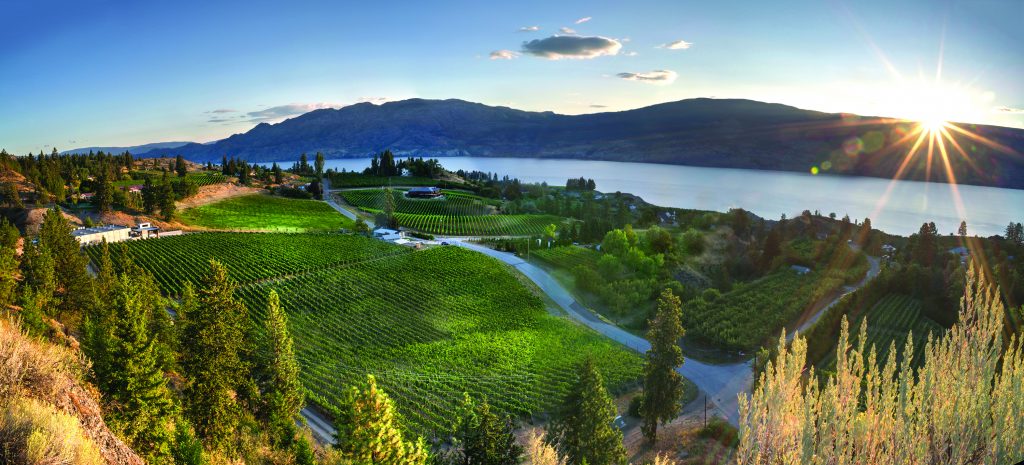 "Haywire" is an old Canadianism that refers to wire used for baling hay. This type of wire tended to tangle and be unpredictable making it an apt description of Christine Coletta and Steve Lornie's impromptu decision to forgo retirement and journey into the wine business.
The pair first launched Haywire in 2009 as a tiny virtual wine brand. In 2011a permanent home for Haywire was established on Switchback Vineyard in Summerland with the opening of Okanagan Crush Pad. Haywire offers lively, texture-driven wines, most which are vineyard designated using grapes from our three vineyards.
With home vineyard Switchback and sister properties Garnet Valley Ranch and Secrest Mountain now organic certified, Haywire is internationally-recognized as making some of the most game-changing wines from the Okanagan region. Signature wines include Switchback Pinot Gris, Gamay and Gamay Rosé, Secrest Mountain Chardonnay and Pinot Noir, along with sparkling wine, The Bub.  
Over the years Matt Dumayne has worked with internationally lauded consultants Alberto Antonini and Pedro Parra to define a house style for Haywire. Hallmark traits are wines rich in texture with a lush mid-palate, balanced acidity and lively and bright berry flavours. The entire team is committed to farming wines that let the natural, spectacular beauty of the region shine through.