We are proud to launch "Many Hands Rosé" at Everything Wine to raise funds for BC Hospitality Foundation 
For every bottle of Many Hands Rosé sold, $1 will be donated to the foundation.
When we work together towards a common goal, we can accomplish greatness. This is the motto for Okanagan Crush Pad and Everything Wine, as we join forces to raise money for the BC Hospitality Foundation through the sales of the 2018 Many Hands Rosé, a one-time only production.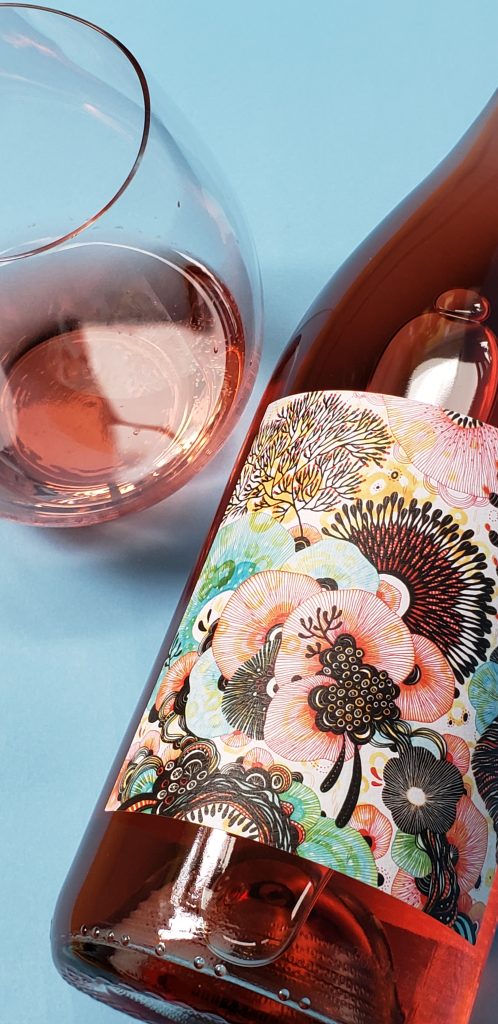 Many Hands Rosé is available at Everything Wine store-front locations and online. $1 from every bottle sold (or $12 for every case) will be donated to the BCHF.
The wine currently retails for $22.99. In June, Many Hands Rosé will be selling for $20.99 per bottle.
Find the Everything Wine location closest to you, or shop the rosé online HERE.
Given the current climate, the collaboration with a valuable retail partner such as Everything Wine has never been more appropriate. The project is indeed an effort of many, just like the production of this wine, rightfully named 'Many Hands' Rosé.
Both companies want to give to one of the industries that has been hit hardest in our province. The BC Hospitality Foundation helps hundreds of people in the hospitality industry through challenging times due to critical illness. Funds raised will support the continued work of this essential charity.
 About Many Hands Rosé
The Many Hands Rosé is a one-time production by Okanagan Crush Pad featuring a blend of red and white varieties from several vineyards in the Okanagan. It's a dry wine, with a sensual texture and flavours of bright, lively, fruit berries. Currently priced at $22.99, this is an affordable sipper and the perfect transition from spring to summer. On the label is a stunning and colourful floral illustration by artist Yellena James.
About the BC Hospitality Foundation
The BC Hospitality Foundation (BCHF) is a registered charity that raises funds to support those in the hospitality industry facing financial crisis due to a health condition. In addition, the BCHF offers a scholarship program to foster the development of the next generation of workers and industry leaders.